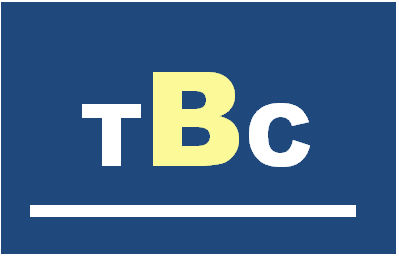 The Believers' Club (TBC) a Delaware corporation, is the only non-denominational association for inclusion of all 240,000,000 individuals in the United States that identify themselves as Christians, and who enjoy the association of other like-minded individuals who share a $2 trillion dollar annual purchasing power.
TBC is an association created upon Biblical principles with free membership which directly benefits the individual Christian member and the 300,000 Christian churches by providing them great discounts and benefits from businesses that respect their values and principles, and who want to show their appreciation by delivering better values when purchasing or when doing business.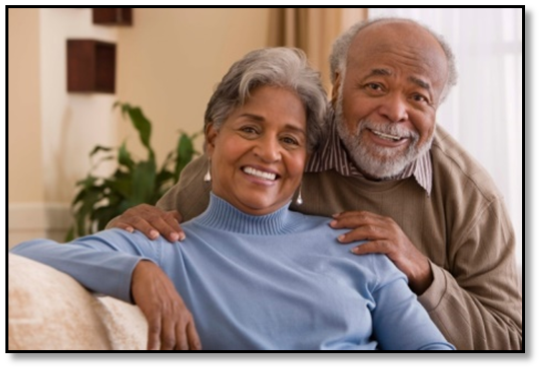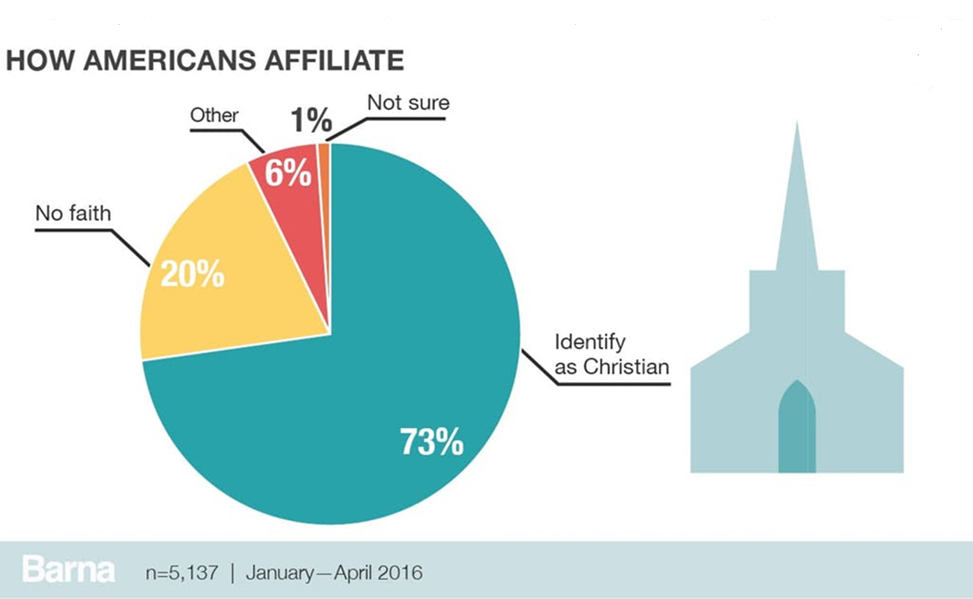 The TBC membership is FREE to those potential 240,000,000 individuals that identify themselves as Christians. The Christian association is structured and directed on Biblical beliefs and teachings serving a traditional Christian market that has an annual purchasing power of over $2 trillion dollars. TBC is designed for churches and individuals to come together to serve one another through the collective strength of the association of which they can both individually, and collectively receive great benefits and blessings by their association within the Christian community of Faith.
240,000,000 Faith Driven Consumers are more likely to engage with brands that respect their values and principles.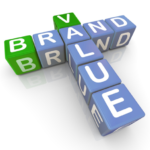 We are more than an association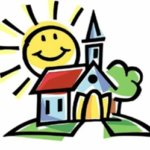 300,000 Churches 240,000,000 Self-Identified as Christians who want greater values and discounts in their purchases
We bring 240,000,000 potential consumers together with 22,900,000 local and national businesses like it has never been done before..
Pastors, does your Church or Ministry need additional funding? Call 850-725-0114